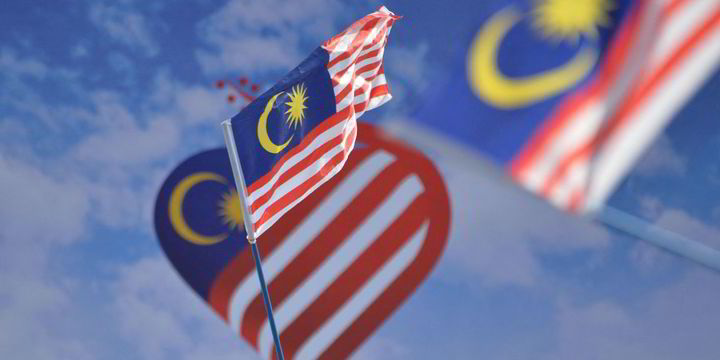 EnQuest ordered to pay Malaysian entrepreneur $ 17.1 million
British firm EnQuest has been ordered to pay Malaysian contractor Barakah Offshore Petroleum nearly 71.6 million ringgits ($ 17.1 million) following a bid for offshore work.
Baraka launched a lawsuit against the Malaysian subsidiary of EnQuest last year in connection with the work carried out by Barakah under a 2018 award letter for the supply of the Pan Malaysia contract for maintenance, construction and modification (PM-MCM) bearing the number: EN17051.
Barakah revealed this week that he was informed by his lawyers that the arbitrator rendered his ruling in favor of the Malaysian company on December 29.
Under the auction, EnQuest is required to pay the sum of 71.6 million ringgit to Barakah by January 28 of this year.
If the due date is not met, the UK company will also owe an interest rate of 5% per annum, calculated from the due date until full payment.
EnQuest will also be required to pay the costs of the auction proceeds, which Barakah says amounts to nearly 154,996 ringgits.
The article continues under the ad
However, Barakah noted that the adjudication decision was also still subject to further legal proceedings.
"Therefore, the company will make the appropriate announcements to Bursa Malaysia as there are significant developments in the matter," the company statement said.
Upstream has contacted EnQuest for comments on the auction.
EnQuest said in its latest operations update in November that its average production in Malaysia for the first 10 months of 2021 was 5,078 barrels of oil equivalent per day, down 28.6% from 2020.
It expects its Malaysian production to rise again in the second quarter of 2022, following the completion of a pipeline replacement project it is currently pursuing.
EnQuest's operations in Malaysia include its PM8 extension production sharing contract, which includes the PM8 and Seligi fields and the PM 409 PSC block.